Shipping & Return Policy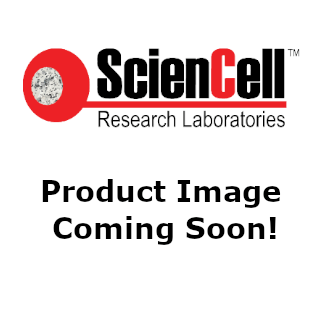 Business Hours:
Monday – Friday, 8am-5pm Pacific Standard Time
Shipping Policy:
Same day shipping for all orders received before 10am Pacific Standard Time, Monday-Thursday*

While Checking out, this Site over-estimates the Shipping cost. We will correct the shipping cost once we process the order.
The cost includes DRY ICE charge as well.
*Domestic orders only
Product Replacement
Customer must notify ScienCell within a week of receiving goods to be eligible for a replacement. No refunds will be given. Replacements will be considered upon receiving the completed form (CLICK HERE to download the form). ScienCell will only replace defected products. Customer is not eligible for a replacement if cells are refrozen, or if any other protocol was used during the culture process other than that suggested by ScienCell.