Introducing:
Human Dural Primary Cells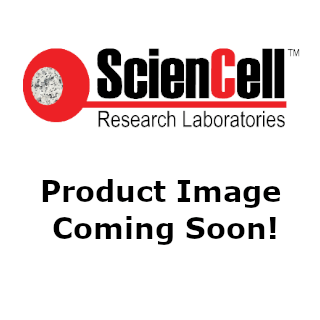 Dural microvascular endothelial cells (DuMEC) have been linked to migraine pathophysiology by activating and sensitizing meningeal afferents. Human DuMEC (HDuMEC) are a useful model to further elucidate the role of endothelial cells in migraine pathophysiology.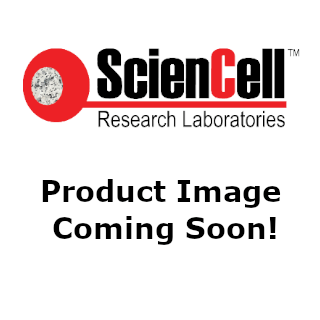 Recent studies have shown that dural fibroblasts have been implicated in activating and sensitizing dural afferents and thereby may contribute to headache pathophysiology. Human DuF (HDuF) are a useful in vitro model to study subdermal hematomas and headache pathophysiology.