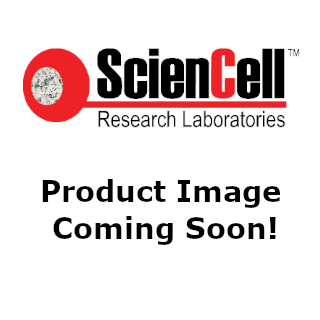 Maximize your cell culture: Technical tips for primary cells and cell analyses
October 25th

1pm to 2pm
Overview:
qFor over a decade, ScienCell Research Laboratories has helped researchers with their cell culture experiments by providing expert advice. Our webinar will discuss primary cell culture optimization techniques and why primary cells are necessary for validation of cell line studies and in vivo experiments. In addition, we will discuss how you can advance your primary cell research by using our gene expression profiling kits.
Objectives:
Provide technical tips and correct common errors made when culturing primary cells.
Improve your cell culture using specialty media and specific techniques.
Learn about our GeneQuery qPCR Array kits which allow for quick and efficient analysis of your primary cells.
About the Speaker: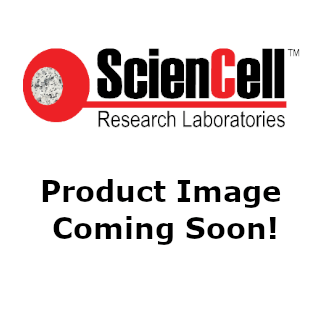 Jennifer Welser, Ph.D.
Associate Director, R&D and Scientific Affairs
Sciencell Research Laboratories, Inc.
Dr. Jennifer Welser is Associate Director of R&D and Scientific Affairs at ScienCell Research Laboratories. Jennifer received her PhD in Cellular and Molecular Pharmacology and Physiology from University of Nevada, Reno in 2008. She conducted her research under Dr. Dean Burkin and focused on integrin function in vascular development and integrity. Welser then performed her postdoctoral training in Dr. Richard Milne's laboratory at The Scripps Research Institute and investigated the role of beta 4 integrin in vascular remodeling and the pathogenesis of multiple sclerosis. Jennifer joined the ScienCell R&D team in 2013 and works on new primary cell isolation and characterization.
Cost: FREE
Scheduling conflict? Register and you'll receive a copy of the recording!