Ready-to-use 3D Spheroids Kits
Ready-to-use 3D Spheroids Kits
Unique features
Innovative: Only company to offer Ready-To-Use spheroids.
Ready-to-use: Obtains hundreds of uniform 3D spheroids per well in 24 hours after thawing.
High-throughput: Just thaw and plate spheroids directly into 24-, 48-, or 96-well plates.
Simple: No experience in 3D cell culture is required.
Functional: Maintains the expression of functional markers.
Gain New Biological Insights with ScienCell's Ready-to-use 3D Spheroids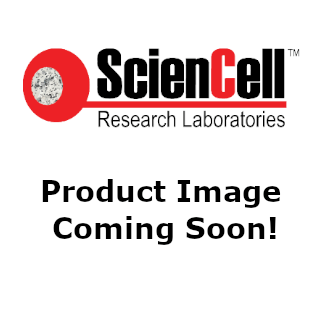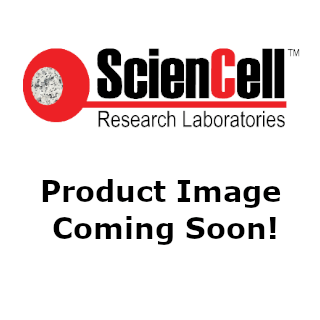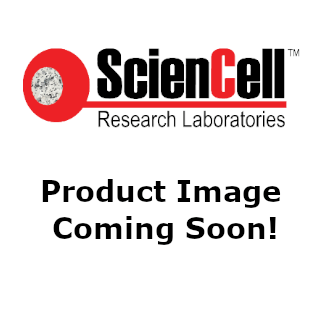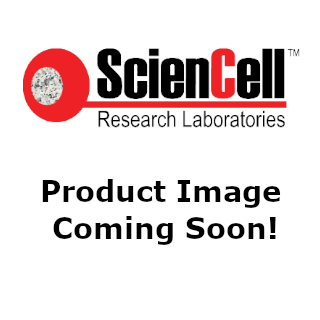 Products: