Genotyping by Melt Curve Analysis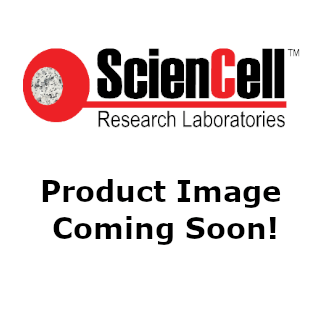 ScienCell's GeneQuery™ genotyping kits by Melt Curve Analysis offer a simple, fast and cost-effective way of utilizing SYBR® Green to identify the sample genotypes at a specific genomic location.
All kits are web-lab verified. For convenience, 2x SYBR® Green qPCR master mix is included in the kits.