Gene Expression Profiling
Human Predesigned qPCR Arrays
"We gladly offer custom primer design and kit services."
For all custom qPCR-ready plates with up to 96 genes: $240/plate
Other custom orders: request a quote >>
Interested in our GeneQuery line? Enjoy 10% off your first order of GeneQuery*. Use code: GENEQ10. Learn more >>

View available kits focused
on cell-type specific biology.

View available kits focused
on Cell System Biology.
Individual Primers & Custom Arrays
View available primer sets sorted
by gene function to create and
request a quote for your customized
qPCR array.
Upload and request a quote for
your own formatted gene list.
For other species such as Mouse and Rats please contact us.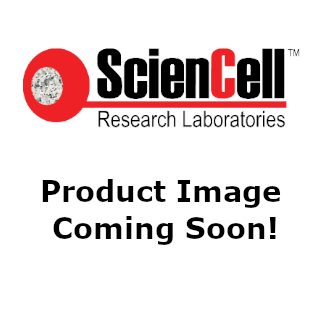 Each primer set is validated for specificity and efficiency using melting curve analysis and gel electrophoresis. Read more about gene expression profiling on our blog. Visit the FAQ section or contact us at [email protected] for questions or comments.