GeneQuery™ cDNA Synthesis Service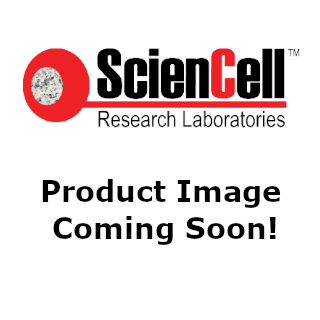 ScienCell offers a custom cDNA synthesis service from your cell pellet samples. cDNA samples can be used for applications such as gene expression analysis, SNP/mutation detection, alternative splicing studies, molecular cloning, and microarrays.
The extracted cDNA will be assessed by our GeneQuery™ cDNA evaluation kit (cat #GK992).
$40/sample
Please inquire below and provide the following information in the email:
• Institution Name
• Sample Names
• Brief Sample Description (Cell Types, Cell Numbers, Cell Treatment, Infectious Materials, etc.)