qPCR Array Kits
Predesigned qPCR Arrays
Our Genequery™ qPCR array kits offer an assortment of up to 88 carefully selected genes that play key roles in biological pathways or specified disease progression, offering an efficient way to analyze a vast array of genes in a single qPCR run.
View our available kits by either:
Find arrays focusing
on specific human
cell types.

Find arrays relating
to a specified human
body systems.
Customized qPCR Arrays
At ScienCell, we aim to offer GeneQuery™ qPCR array kits as diverse as the research they serve. For this reason, we gladly offer custom primer design and kit services to provide an array kit tailor-made for your research at no extra cost.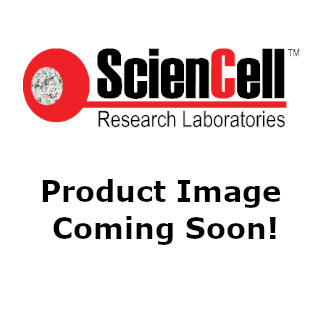 Modify an existing array, make a predesigned array
compatible with animal cDNA, or create a completely
custom human or animal array to fit your needs.