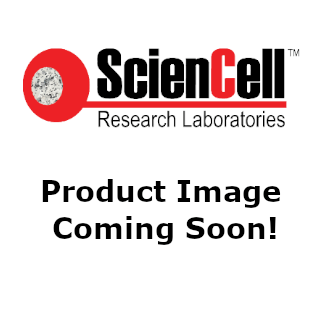 Has your paper been published using one or more ScienCell products?
Enjoy a congratulatory gift - simply send us your paper and receive a 10% discount on your next order with us!*
ScienCell is committed to providing quality products to support the research community. We are happy to hear of our customers' success!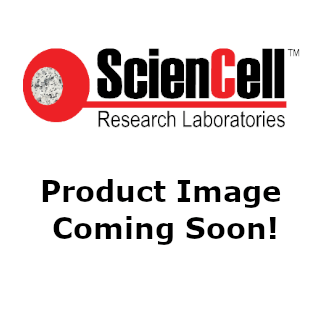 ---
*Research articles published after July 1, 2015 using ScienCell products will be reviewed for discount eligibility. Customer must send a copy of the paper to sales@sciencellonline.com in order to be eligible. Customer will receive 10% off one order submitted via mail, fax, phone or online and will have 3 months from date of offer provided to redeem the discount. Discount cannot be applied to previous orders. One time use only. Offer cannot be combined with any other discounts or promotions offered by ScienCell. ScienCell reserves the right to modify or cancel an offer at any time.