Webinars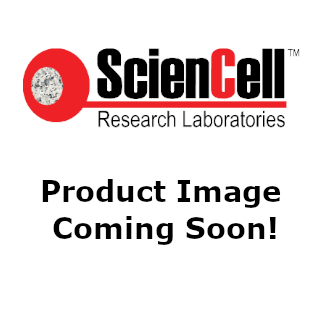 A collection of free virtual broadcasts, including upcoming and on-demand webinars.
Optimizing qPCR sensitivity and specificity

qPCR can be a powerful tool for analyzing gene expression. When researchers design their own primers without comprehensive knowledge of good primer design, qPCR results can be inadvertently influenced yielding unreliable and inconsistent data. Our webinar will cover guidelines used by our scientists in designing our quality GeneQuery qPCR primers arrays while highlighting our human endothelial cell biology array. An extended FAQ session for your questions and concerns will follow.

Maximize your cell culture: Technical tips for primary cells and cell analyses

For over a decade, ScienCell Research Laboratories hashelped researchers with their cell culture experiments by providing expert advice. Our webinar will discuss primary cell culture optimization techniques and why primary cells are necessary for validation of cell line studies and in vivo experiments. In addition, we will discuss how you can advance your primary cell research by using our gene expression profiling kits.

Technical Tips for Successful qPCR

qPCR array provides a quick, powerful and sensitive approach for gene expression profiling. Though powerful and widely-used, attaining reliable results from qPCR can be difficult. We hope that our tips for primer design, wet-lab operation, and data analysis help you to obtain the trustworthy data you require.