Technical Tips for Successful qPCR : WEBINAR SERIES
January 24th

1pm to 2pm
Overview:
qPCR array provides a quick, powerful and sensitive approach for gene expression profiling. Though powerful and widely-used, attaining reliable results from qPCR can be difficult. We hope that our tips for primer design, wet-lab operation, and data analysis help you to obtain the trustworthy data you require.
Objectives:
Provide technical tips and correct common errors
Learn about our GeneQuery qPCR Array kits which allow for quick and efficient analysis of your primary cells.
About the Speaker: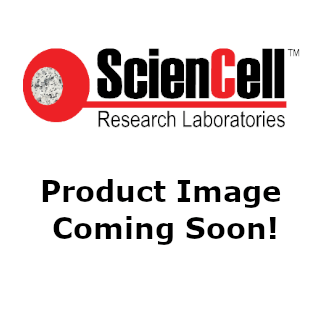 Yongjiang Daniel Li, Ph.D.
Research Scientist, Research and Development
Sciencell Research Laboratories, Inc.
Dr. Yongjiang Daniel Li is a Scientist in ScienCell's Research and Development department. Li received his PhD in Enzyme Kinetics and Biochemistry Studies from Auburn University, Auburn, AL in 2005 under Dr. Doug Goodwin's supervision. Li then performed his postdoctoral training in Dr. Weidong Wang's laboratory at National Institute on Aging, NIH, and in Dr. Xiaohua Wu's lab at The Scripps Research Institute and examined certain gene roles in genome stability. Li joined the ScienCell R&D team in 2014 and works on the development of GeneQuery™ Gene Expression Analysis by qPCR arrays.
Cost: FREE
Scheduling conflict? Register and you'll receive a copy of the recording!