< Return to Gene Expression Profiling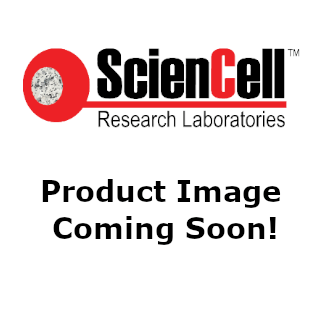 View genes organized by
The default product layout is a 96-well plate but you can elect to receive your primers in 8-tube PCR strips or individual tubes on the reviewing page. Default primer quantities are 1 reaction/well for 96-well plates and 100 reactions/tube for 8-tube strips and individual tubes. You can request to change the quantity in the Additional Comments or Requests section of the reviewing page and include any other requests or requirements before submitting for a quote.
To include replicates, just add the gene to your array multiple times. Once you've finished building your qPCR array, edit the plate layout using simple copy (ctrl+c) or cut (ctrl+v) and paste (ctrl+v) commands on the Review and Order page to have your genes where you want them.


Interested in a custom order? qPCR Ready Plates with up to 96 genes: $240/plate
Other custom orders: request a quote >>
Don't Forget to include Controls!